Quizzes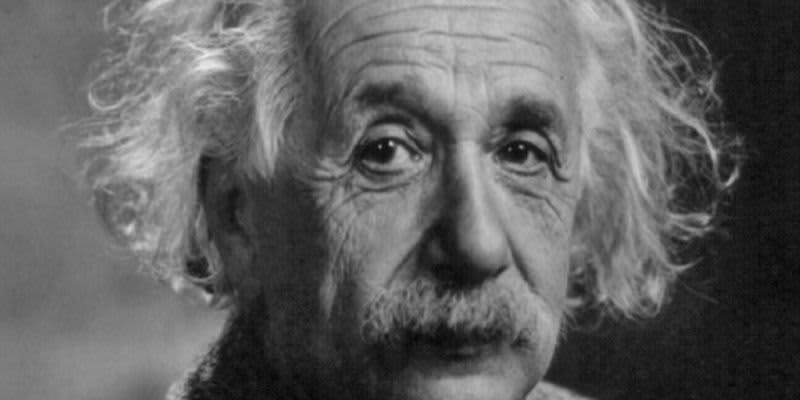 Whose Quote Is It Anyway?
Quotes! They can be a source of inspiration, they can be a fountain of wisdom, and they can very often be attributed to the wrong person. Let's see if you can recognize these quotes and say who they really belong to – it's hard, so think carefully!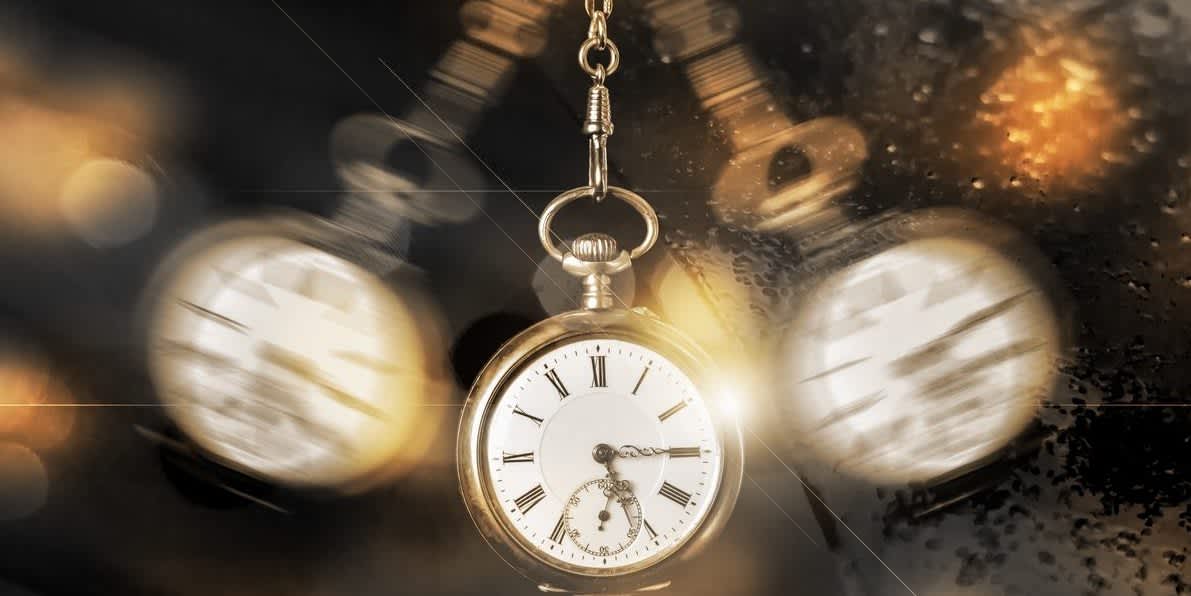 Which Decade Best Fits your Personality?
Answer these questions to find out!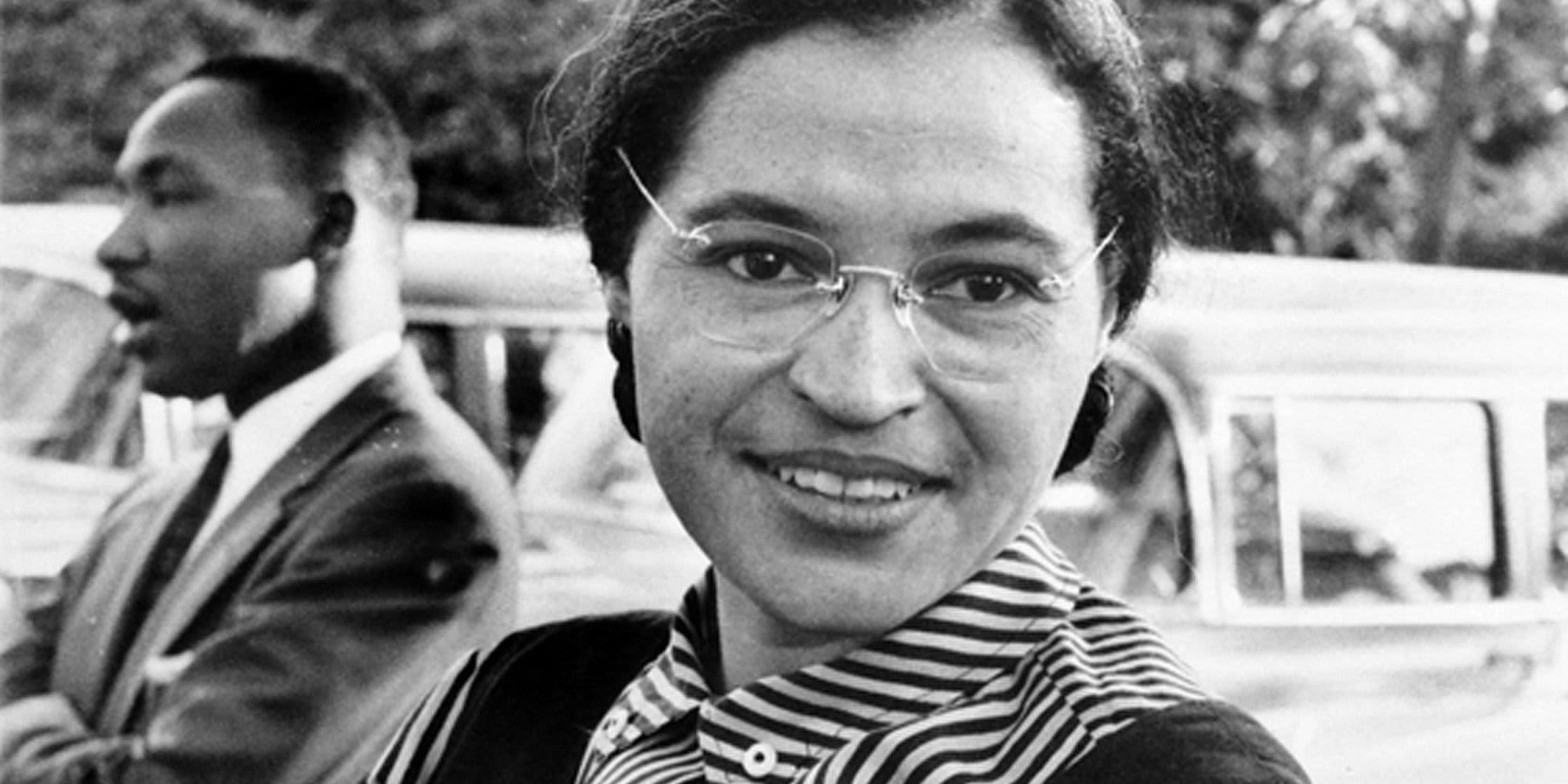 Can You Recognize Women Who Made History?
Girls and women are, and always have been, just about half of human kind, but history all too often focuses only on that other half, the men. Do you know your historical women?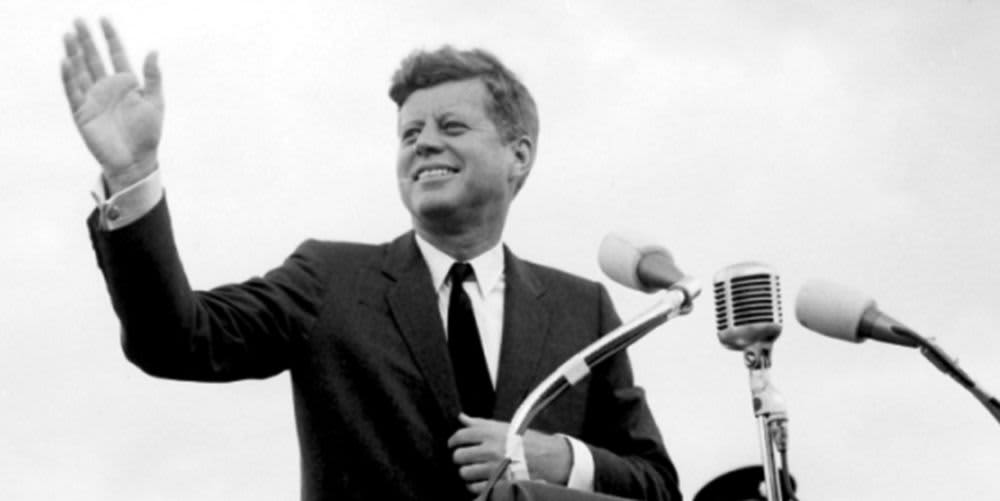 Do You Recognize These World Leaders?
You've seen their images flash across TV screens, spotted their names in headlines. But how many of these world leaders can you name?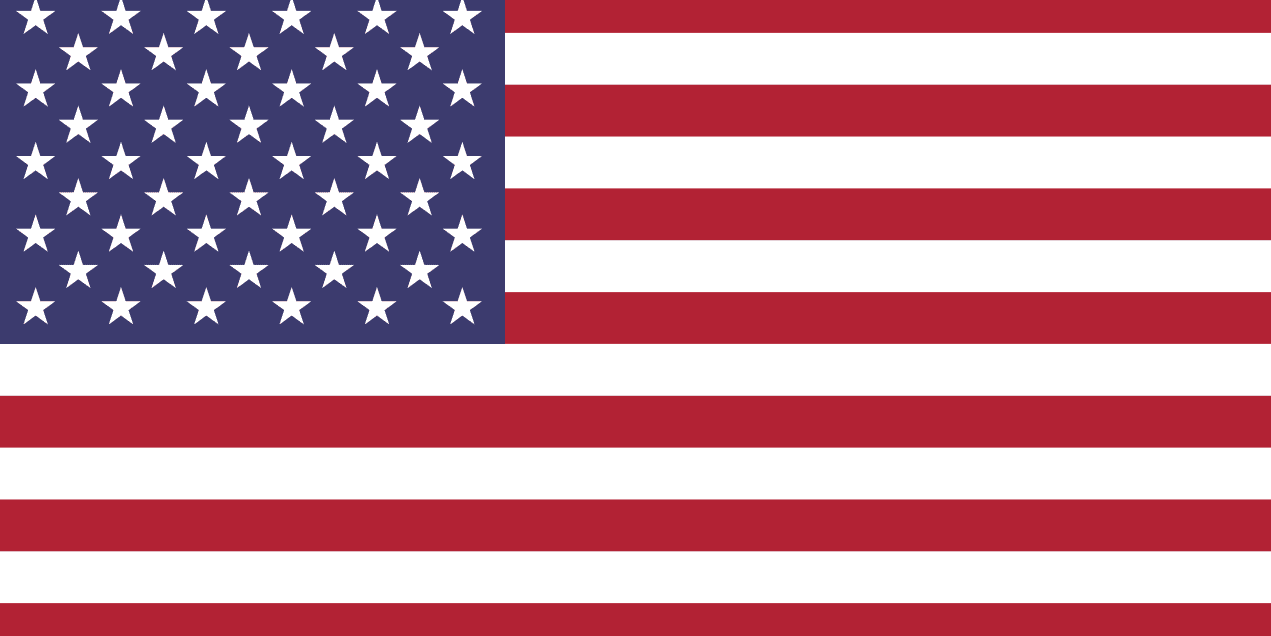 Which Political Party are you Most Affiliated With?
Answer these questions, and we'll tell you which political party is aligned with your views.
What Type of Activist Are You?
Political activism comes in many shapes and forms. After all, there are several ways to make a difference and inspire change. Find out what type of activism suits you best by taking this quiz.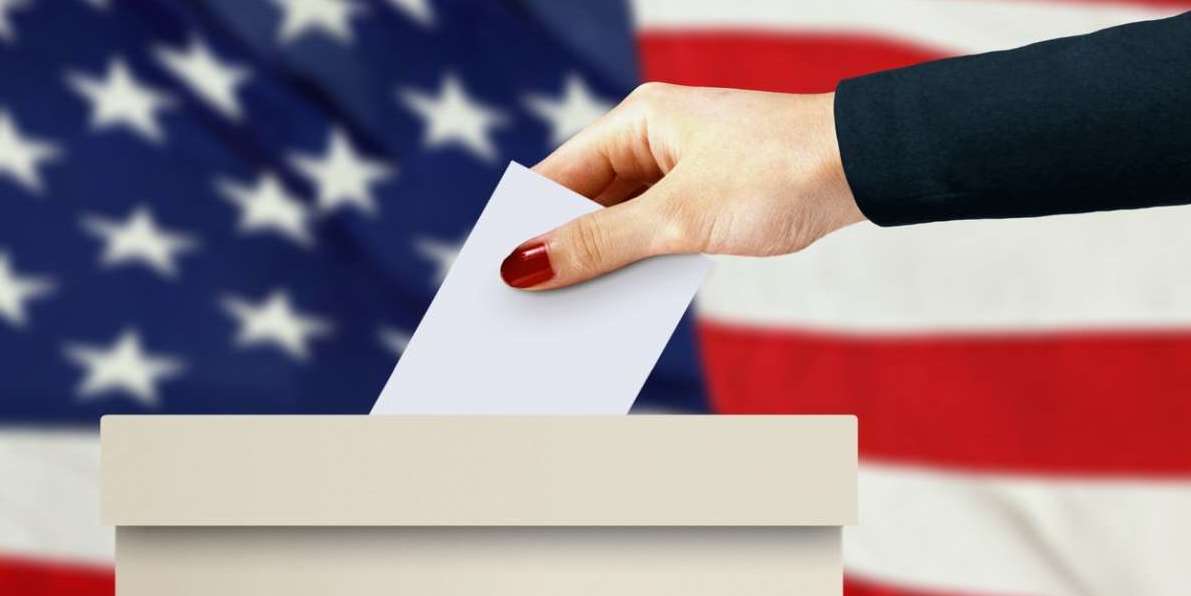 How Well do you know US Elections?
Test your knowledge!
Every American Should Be Able to Answer These 10 Questions...Can You?
Think you know the nuts and bolts of the U.S. government? Not even the most seasoned politicians have mastered them all, but how well do you know the basics? Take our fun quiz and see!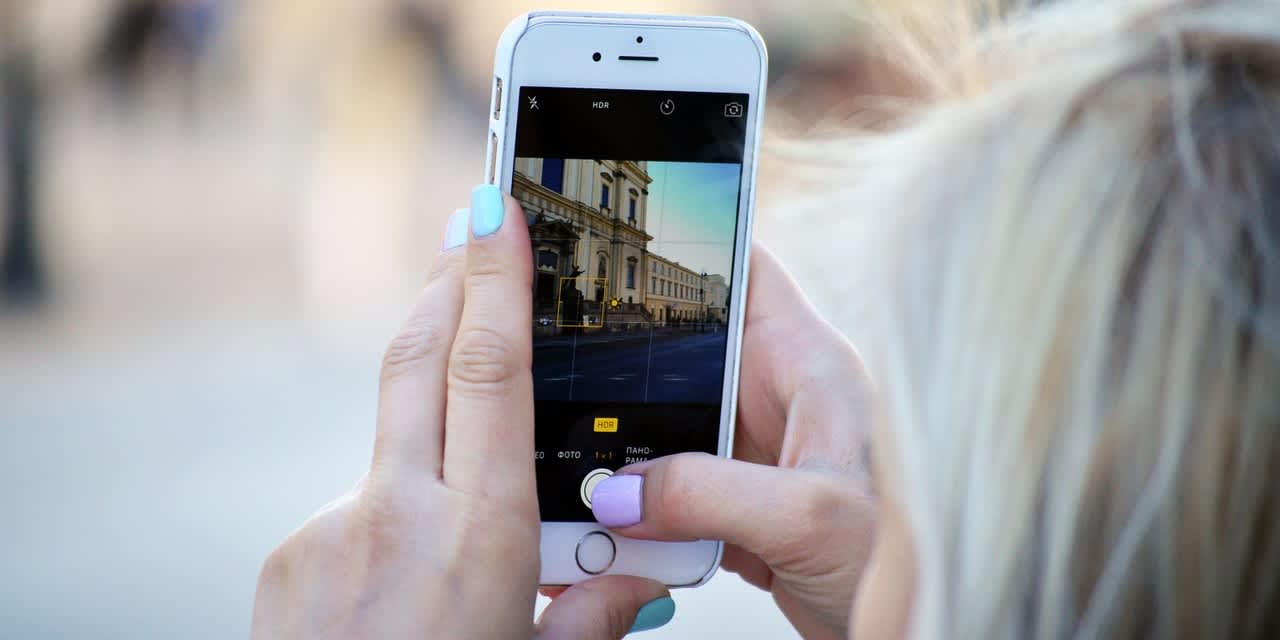 What Type of Instagrammer Are You?
Every Instagrammer has their unique shtick, but in broad strokes, you basically have your social-grammers, business-grammers, creative-grammers, and adventure-grammers. Which one are you? Let's find out!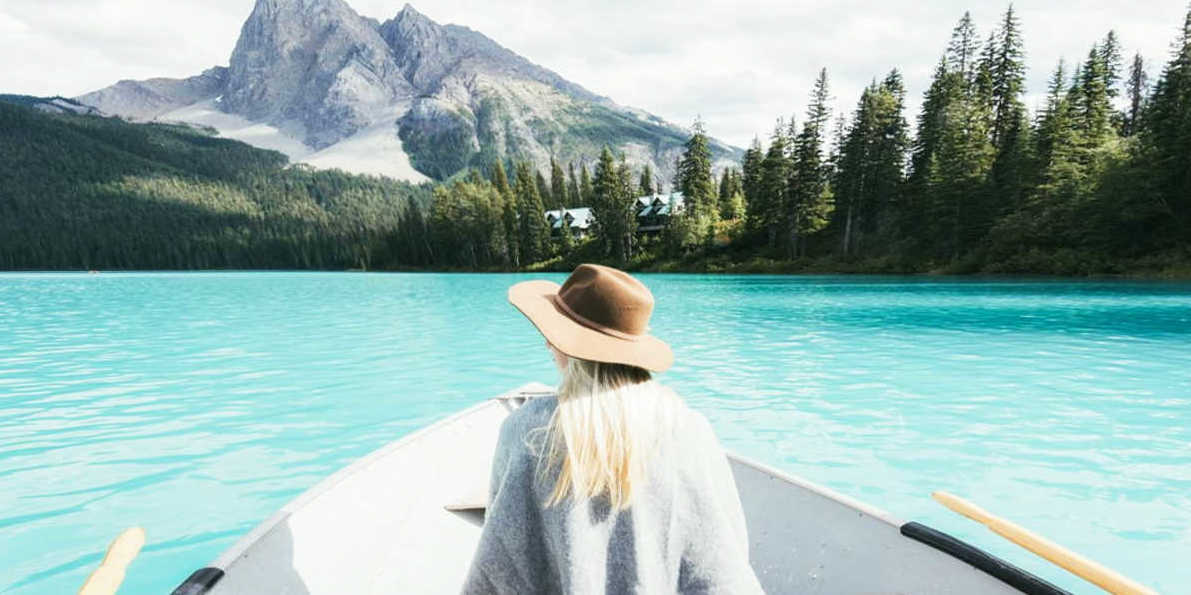 Where Should I Travel Next?
From romantic getaways to adventurous hikes, find your next travel destination now! Where should you travel next?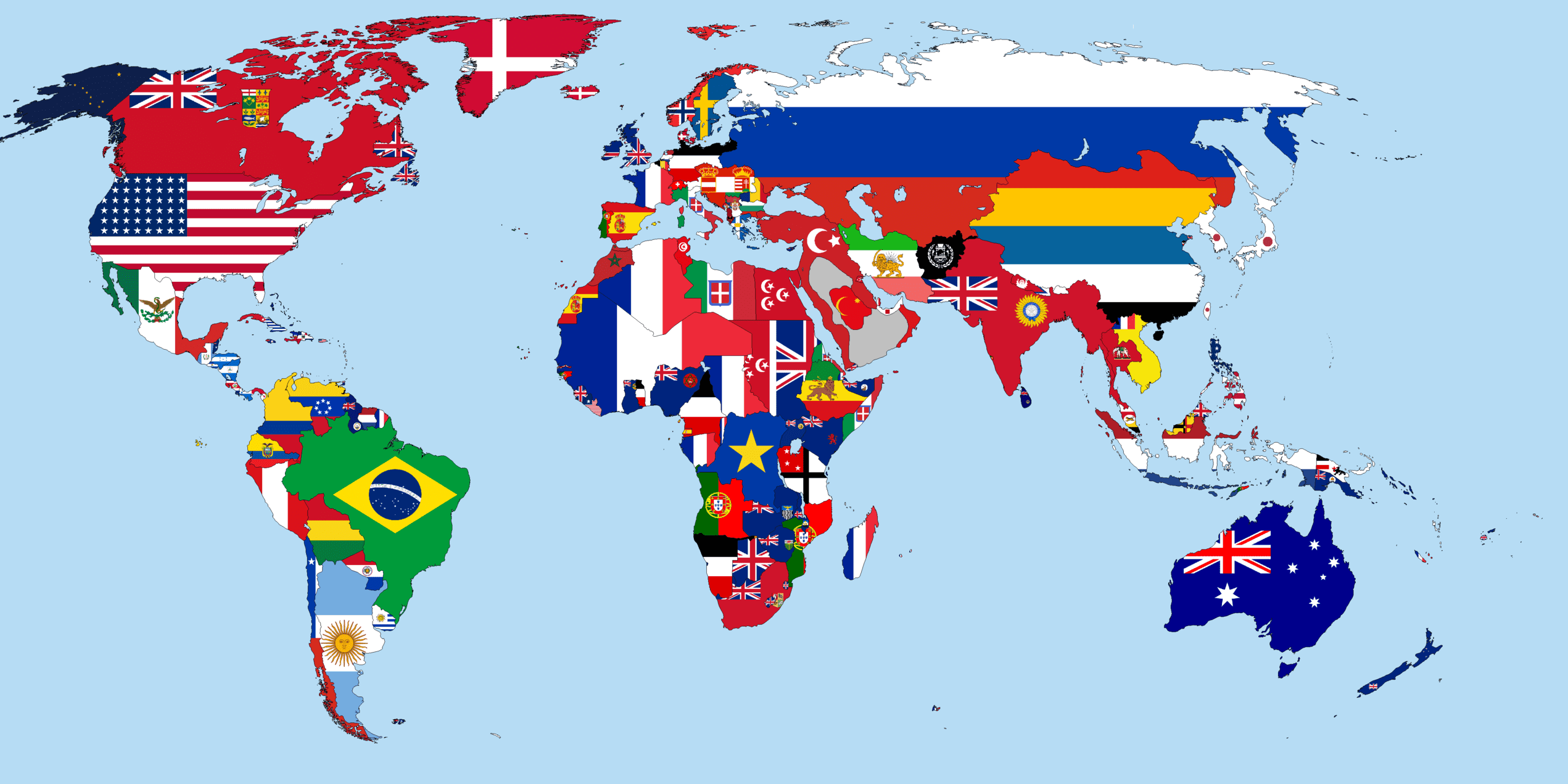 Can You Guess These World Populations?
So, you think you're a geography buff? Test your knowledge of world populations with this quiz.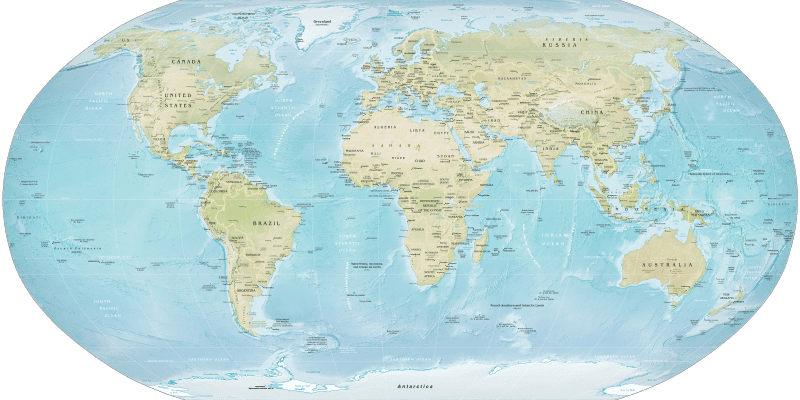 How Well Do You Know Your Capitals?
Take this quiz to test your knowledge of our world's capitals.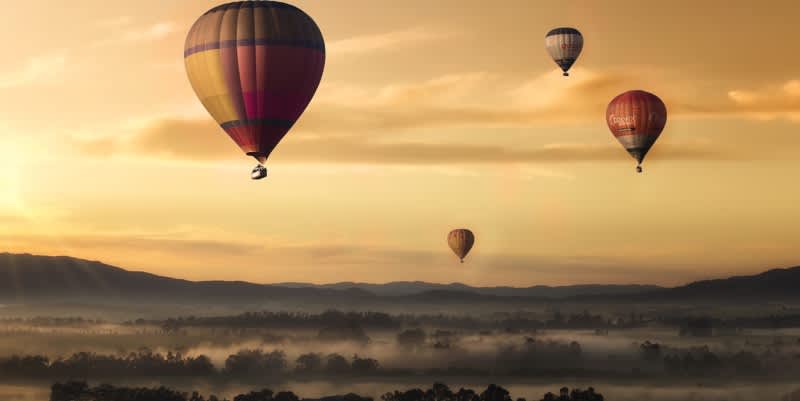 How much of a Travel Expert are you?
Take this quick world travel quiz designed by our team at IHG and find out!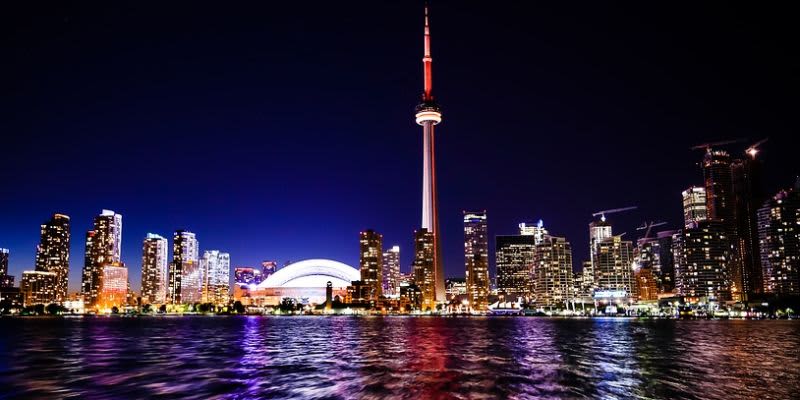 Can You Name These World Cities From a Single Picture?
Find out if your geography prowess measures up by matching these urban images with the iconic cities around the world where they were taken. Are you a map wizard?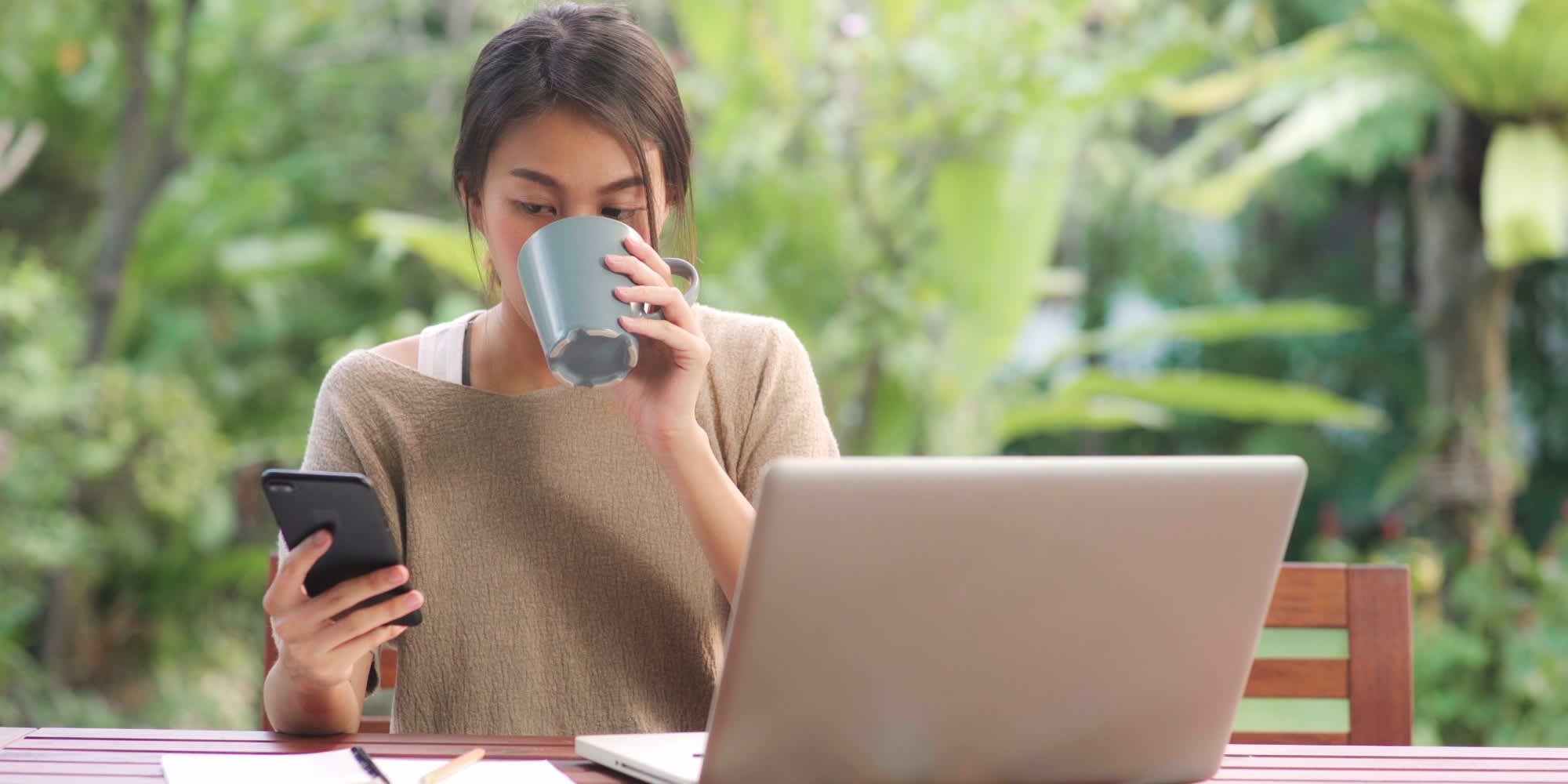 What type of remote worker are you?
Working from home is perfect for some and challenging for others. The first step towards adapting to it is understanding what type of remote worker you are.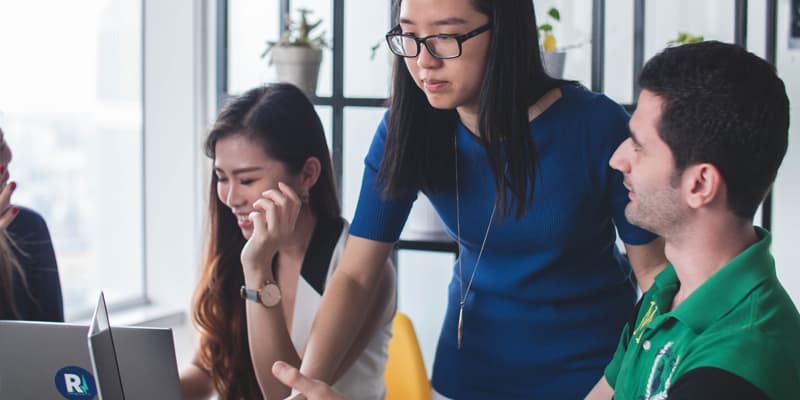 What Is Your Leadership Style?
What's your leadership style? Are you a big-picture thinker, results-oriented, or an empathetic leader? Take this Leadership Styles quiz and find out!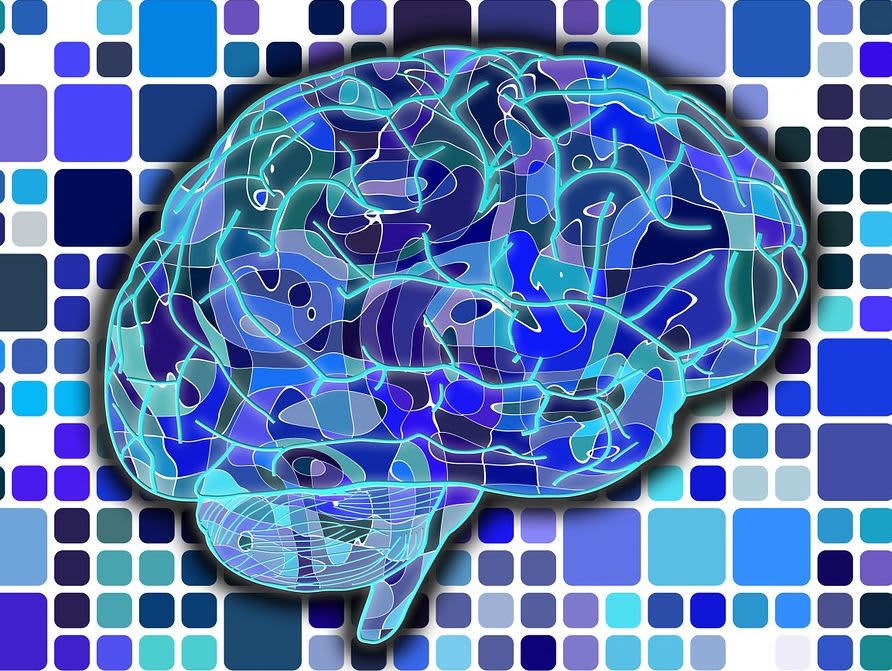 Are You More Logical Or Creative?
Do you consider yourself a more logical or creative person? This short quiz will help you determine what your more dominant trait is.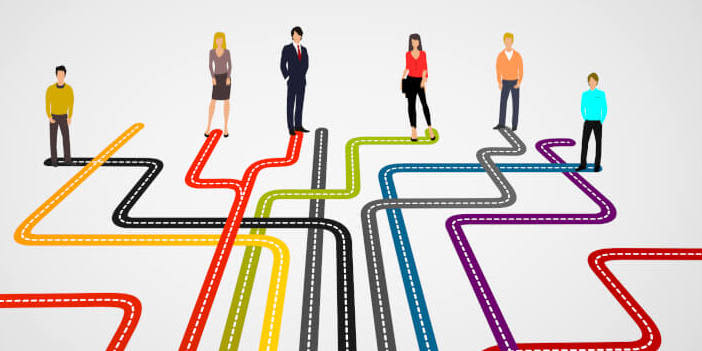 Which Career is Best for Me?
Choosing a career is not always easy. Knowing your strengths, values, and interest, can help point you in the right direction. A recruiter from our firm may reach out to you with opportunities.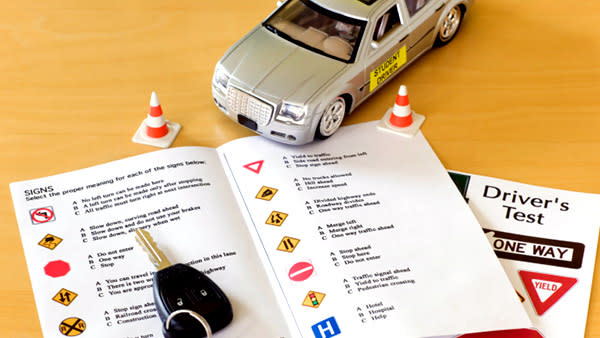 Can You Pass a Driving Test Now?
Take this quiz to find out.
Can You Match These Logos to Their Brands?
Do you think you have enough auto knowledge to match these famous logos to their equally well-known brands?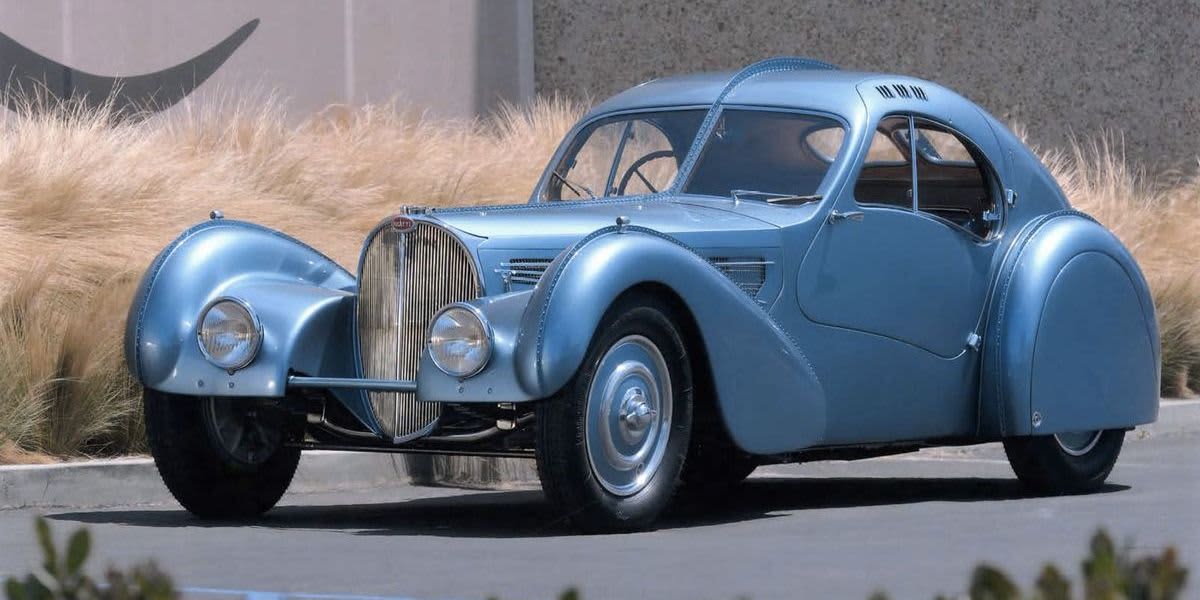 How well do you know vintage cars?
Whether you're a car enthusiast, collector, or just appreciate history and aesthetics, test your knowledge!
What Art Movement Would You Belong To?
Did you know that we each have an art movement that best matches our personality? Let's find out which one best matches yours.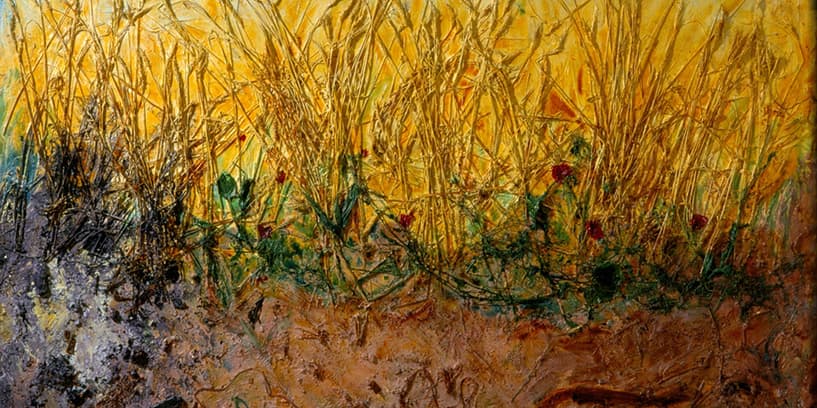 Which art period fits your personality?
Answer these questions about yourself, and we'll tell you which Art Period matches your personality.
Can You Name These Famous Artworks From Just One Section?
The world's greatest artists leave a lasting legacy of beauty for everyone to enjoy. Can you recognize these famous portrayals from just one portion? Try this fun quiz and see!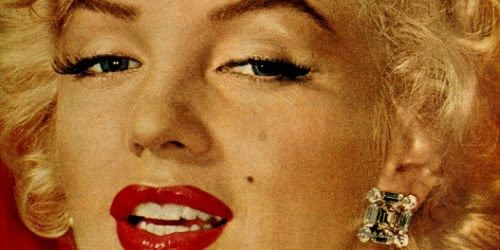 Can You Guess The Celebrity From Their Original Name?
From athletes to actors, plenty of celebrities change their names before they make it big. How well do you know these less-than-famous birth names?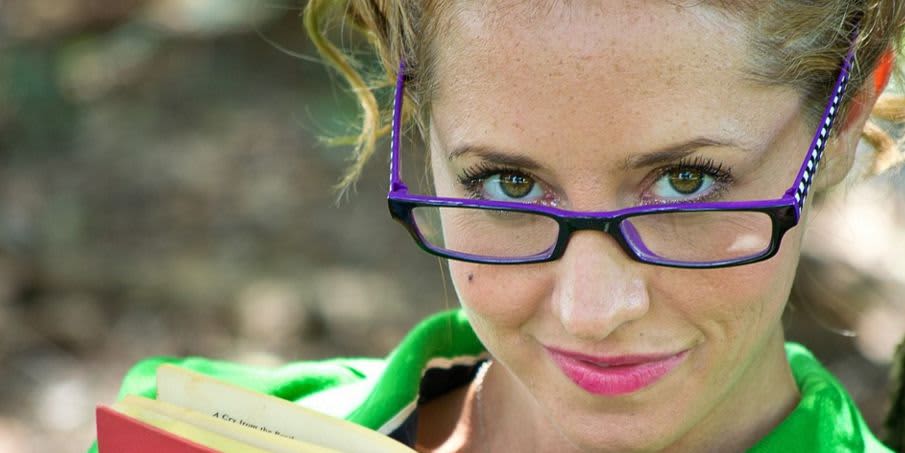 Do you know how to use these words correctly?
Words can be tricky, even the little ones. The words in this quiz are frequently misused. Can you identify the correct use of each?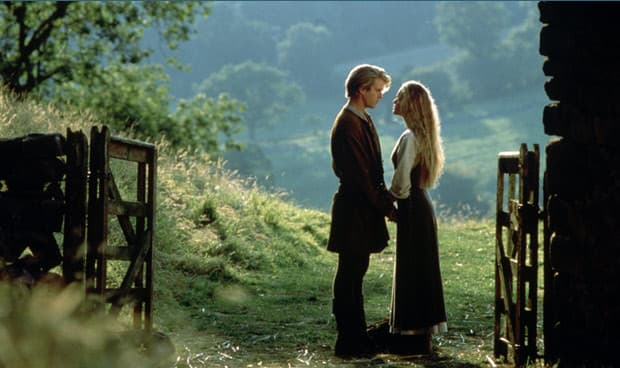 How Well Do You Know The Princess Bride?
Answer a few questions and find out how well are you know the cult classic.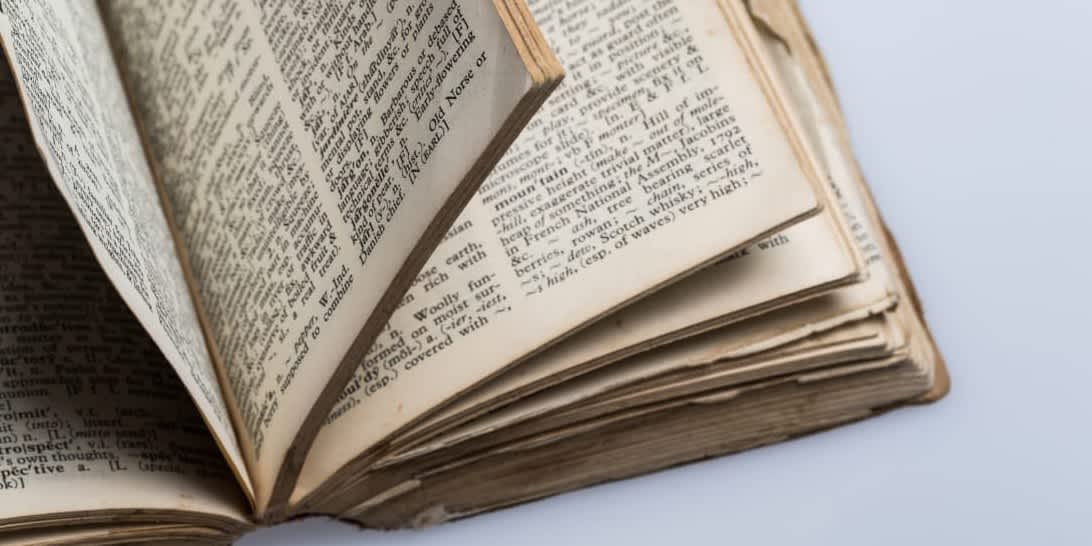 Vocabulary Quiz
Take this quiz created with the Opinion Stage Vocabulary Quiz Maker to see if you know vocabulary from the top 300 hardest SAT words!
Emoji Quiz: Guess the Emoji
If you're like us, you use emojis all of the time. But did you know that for each emoji, there is an original meaning it was supposed to have? A lot of us use emoji to say something else completely – can you guess the emoji original meaning? Take this Guess the Emoji Quiz to discover!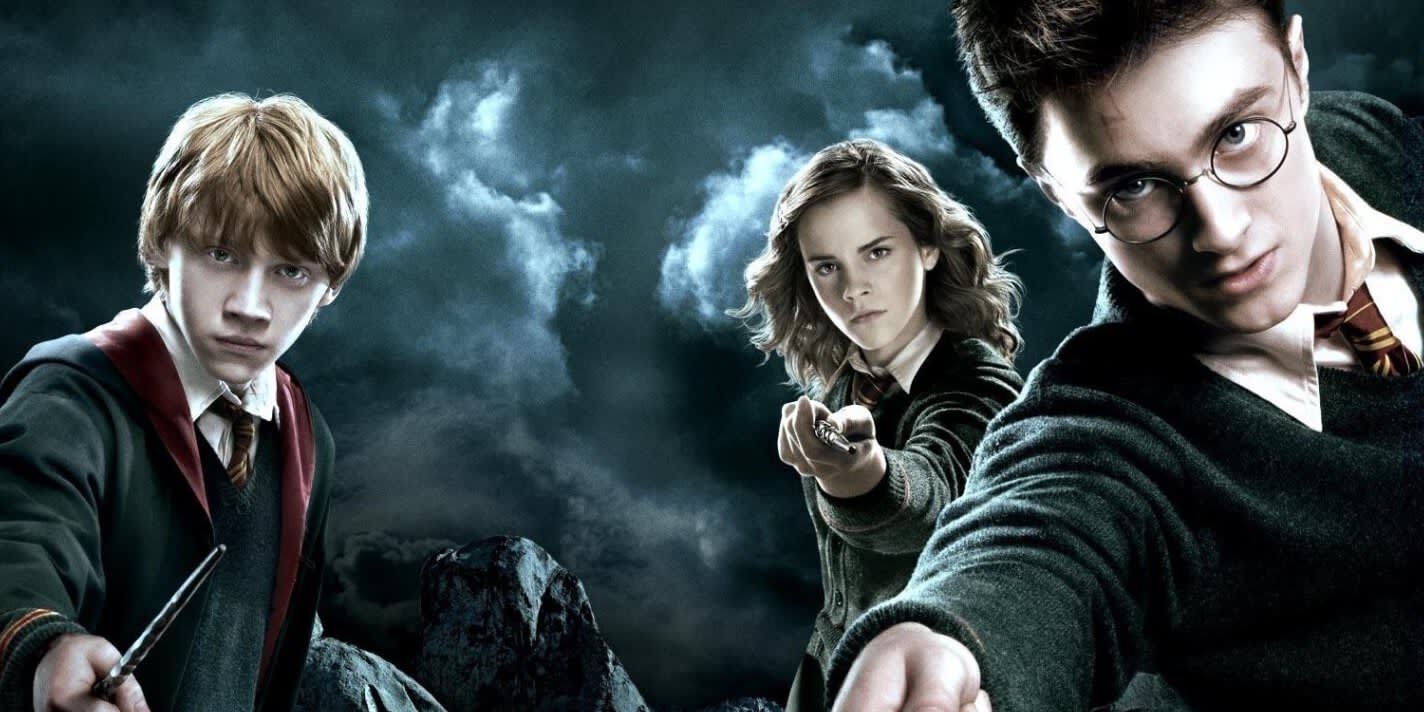 The Harry Potter Quiz
When it comes to the Wizarding World of Harry Potter, there are so many things that one can discuss, whether it be the adventures Harry faced at the end of every school year, the people and creatures he met along the way or the unwanted relationship he had with Voldemort. We want to find out just how much you remember about the seven wonderfully magical books that JK Rowling wrote. Are you ready to prove you know more about Harry Potter than the average person? Take this Harry Potter Quiz!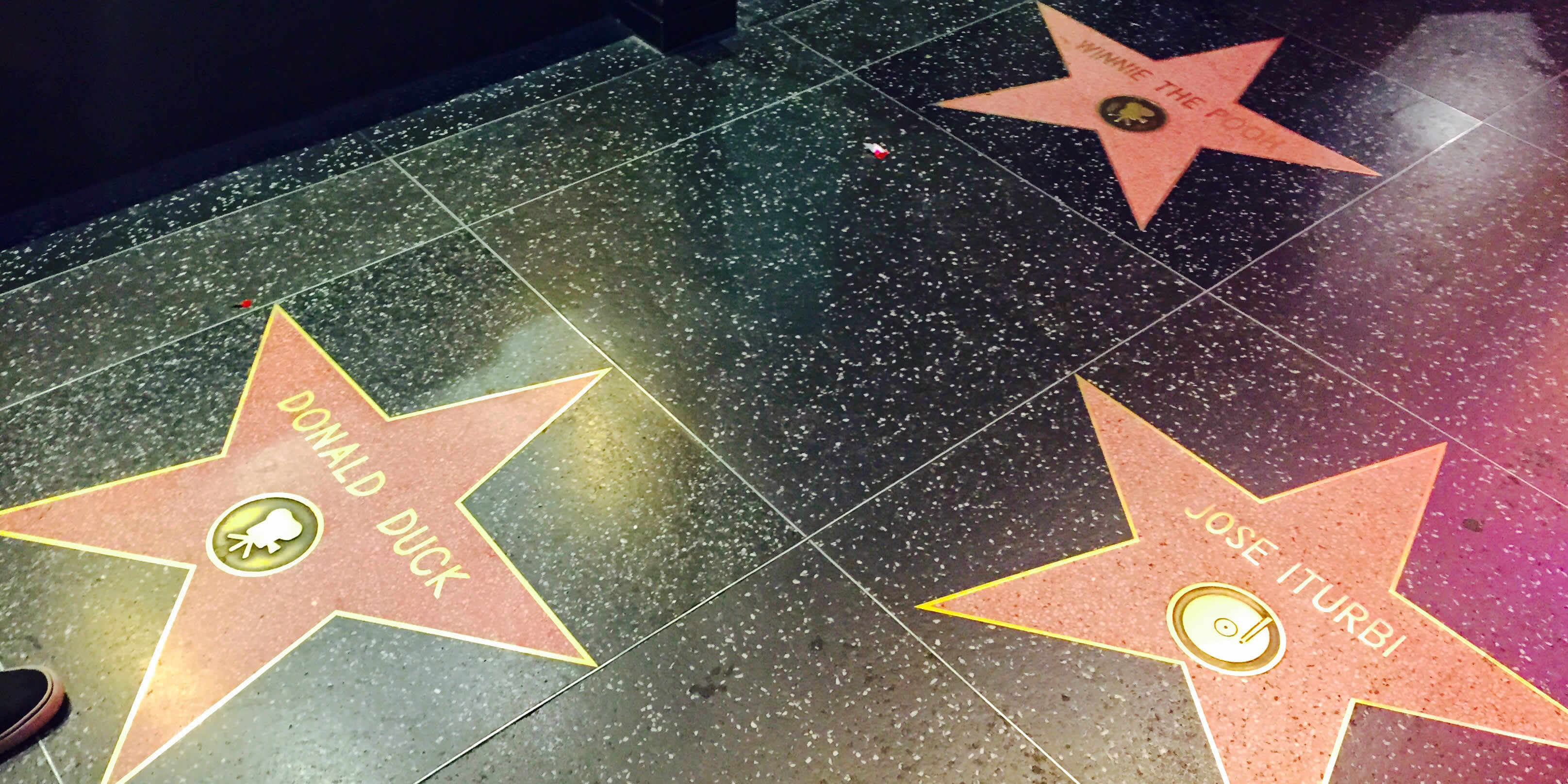 Which Celebs are Hiding Behind Our Clues?
Think you know all about Hollywood's celebrities? Well, here's a challenge for you. Take this celebrity "who am I?" quiz to see if you can handle all these stars?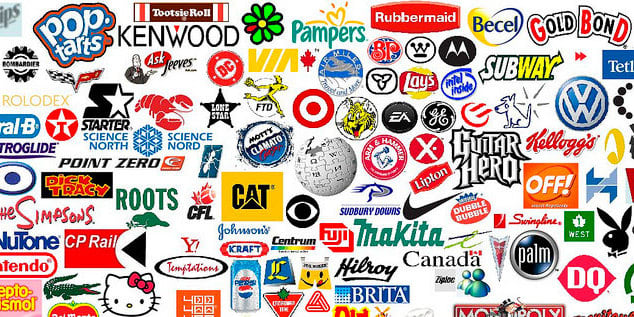 Guess That Logo!
Take this quiz to see how well you know your logos.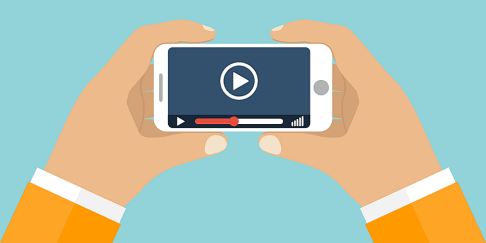 Remember these awesome music videos?
All the following clips won MTV Video Awards. Find out how much you know about them while listening to some great hits.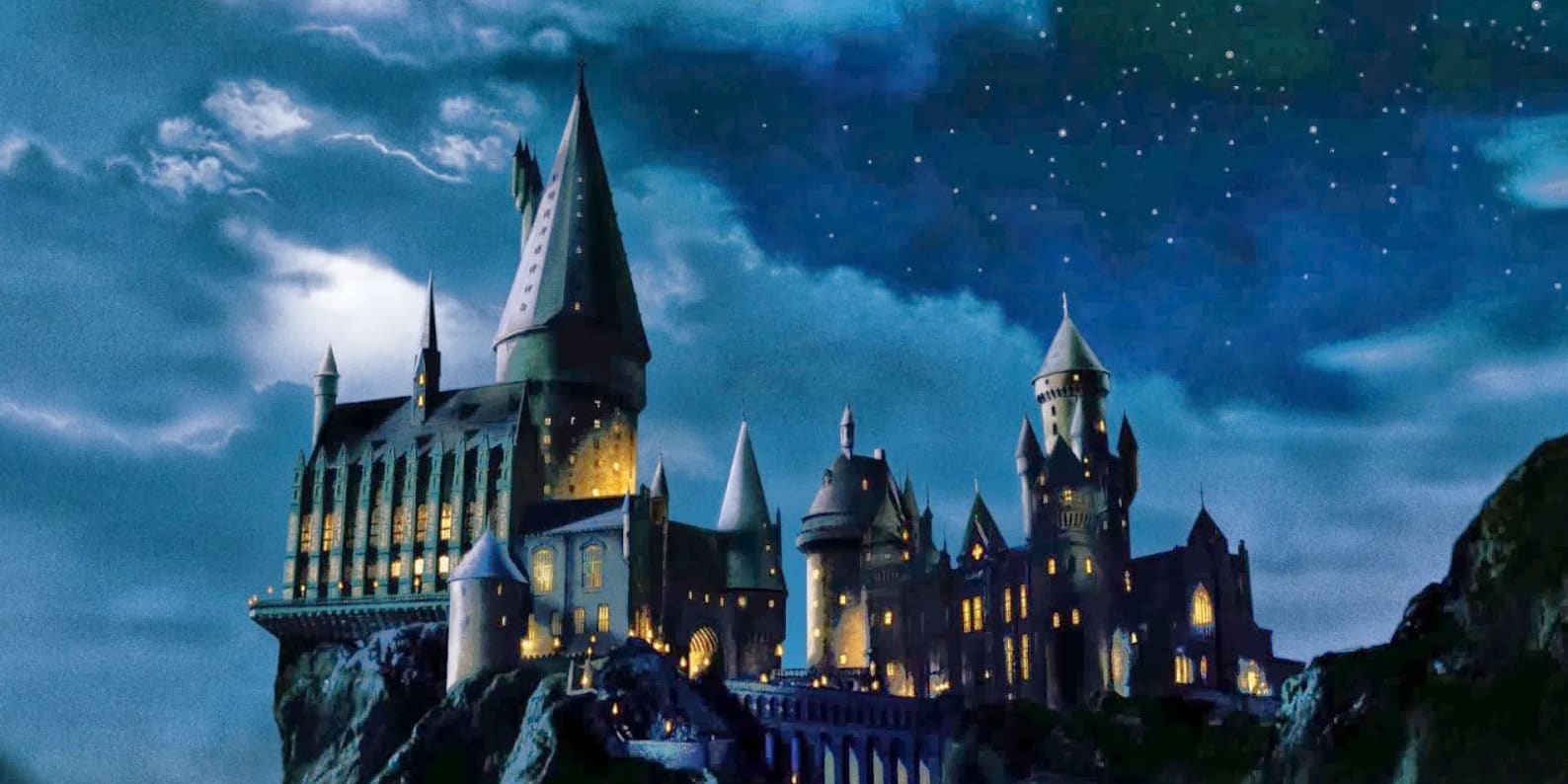 The Ultimate Hogwarts Quiz
Sure, it's easy to say that Harry lived with Aunt Petunia and Uncle Vernon, that his parents lived in Godric's Hollow and that he inherited Number 12 Grimmauld Place, but what about his other home? Hogwarts may just be the most magical place on the planet, but do you know about the different houses that make this school so special? Let's test your knowledge right now with this Hogwarts house quiz!
Which Big Bang Theory Character Are You?
Answer a few questions and find out!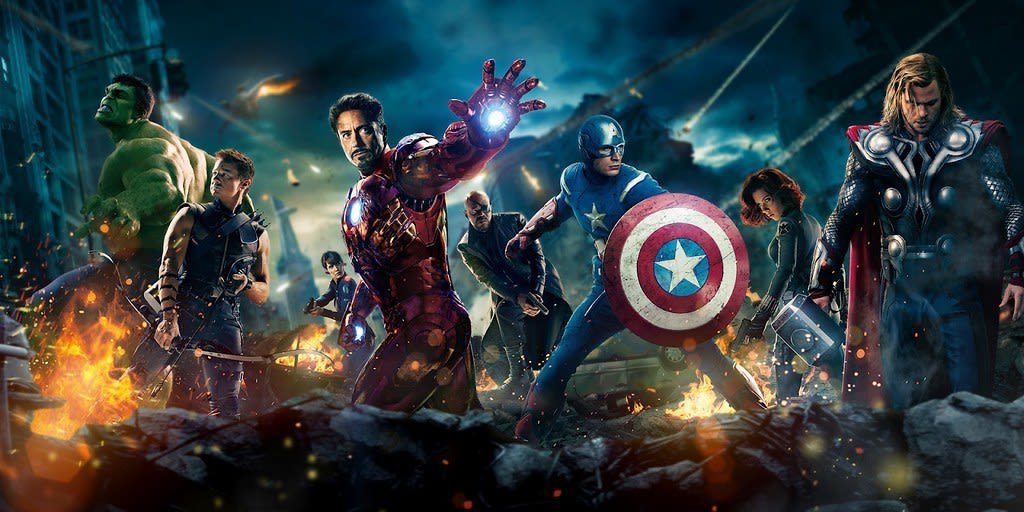 Which Marvel Character Are You?
Dive into this action-packed quiz to reveal which Marvel character matches your personality! Are you strongly willful like Iron Man, or does Black Widow's low key, tough personality resonate with you?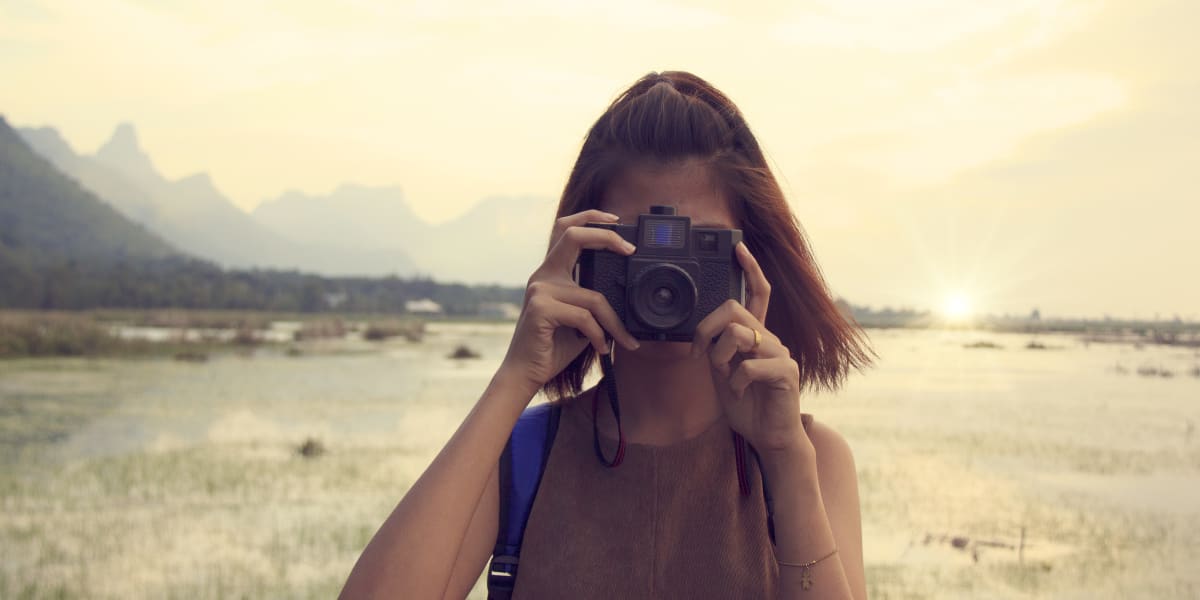 What Type of Traveler Are You?
Are you an armchair traveler or an adventurer? A beach bum or international city slicker? Take our traveler's quiz, find out and see if it's time to grab that passport and get going!