Rupee weakens amid economic, political turmoil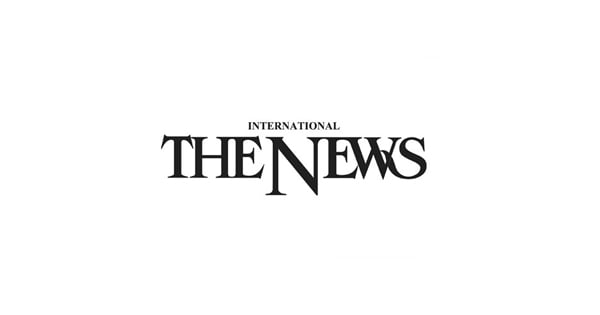 Our Correspondent
March 21, 2023
KARACHI: The rupee dropped against the dollar on Monday as investors weighed fears of delays in IMF programme, while prevailing economic and political conditions played a catalyst role in depreciation of the currency.
In the interbank market, the local unit fell 2.32 rupees or 0.82 percent to close at 284.03 versus the dollar. The currency lost 1 rupee to settle at 286 per dollar in the open market.
A lack of faith in the government's claims is the main cause of the depreciation. Notwithstanding government pledges, according to analysts, a staff-level agreement has not yet been completed even more than a month after an IMF delegation visited Pakistan.
Whenever the IMF lending programme is revived, the rupee will begin to appreciate once more. Analysts said remittances from Pakistani workers living abroad are also likely to go up, which will aid in the rupee's recovery. Remittance inflows may resume after being partially diverted to unauthorised channels in the fourth quarter of 2022 to take advantage of better exchange rates in the black market.
Tuesday, March 21, 2023 at 1:00 am