Pakistan dollar bonds fall on delayed IMF deal, political noise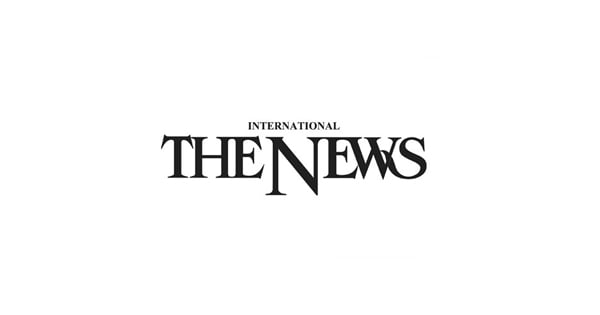 Erum Zaidi
March 16, 2023
KARACHI: Pakistans sovereign bonds dropped on Wednesday as political tensions escalated after some violent skirmishes between police and supporters of former PM Imran Khan, while delays in winning an IMF deal also contributed in the decline, experts said.
The price on the countrys 10-year $1 billion Eurobond maturing in April 2024 with 8.25 percent coupon fell by almost 7 cents to 44.6 cents on the dollar. Its yield shot up by 16.1 percentage points to 105.8 percent on a day-on-day, according to the data provided by Arif Habib Ltd, a local brokerage.
According to analysts, Pakistan's dollar-denominated bonds have been declining over the past five to six days as investors have been more concerned about risk. Their interest in the nation's bonds diminished as they evaluated the latest round of political commotion and a delay in the deal with the International Monetary Fund (IMF).
In case the government is unable to secure a bailout from the IMF, investors are concerned about how it will make its obligations for paying off its foreign debt on time.
After security personnel used tear gas and water cannons to disperse hundreds of Khan's supporters who had gathered outside his residence to prevent his arrest for failing to appear in court for a case involving the sale of state gifts, political unrest began to spread.
Delay in IMF funding and political noise increases risk of default, said Mohammad Sohail, CEO of Topline Securities.
Other bonds with maturities of five and ten years also declined. The yield on a 10-year bond maturing in September 2025 rose by 4.2 percentage points to 53.6 percent. The yield on a five-year note maturing in April 2026 increased by 2.9 parentage points to 45.2 percent. Pakistan has been hit in recent months by economic and balance of payments crises. It has also been having trouble with inflation, which in February soared to 31.5 percent year-on-year, the highest annual rate in nearly 50 years.
The countrys foreign exchange reserves held by the central bank have fallen to $4.301 billionenough to cover around one month of imports. The government's objective, according to former finance minister Dr. Salman Shah, is not economic stabilisation. The lender of last resort wants financing guarantees from friendly countries before finalising a staff-level agreement.
The IMF is looking for guarantees from Pakistan that the country's future political system will uphold any agreements they reach with Islamabad. Although talks between Pakistan and the IMF to restart a $6.5 billion programme have been ongoing for months; no agreement has been reached.
Sohail stated that the former US ambassador to Afghanistan, Iraq, and the UN, Zalmay Khalilzad, stated in a tweet that Pakistan was experiencing a triple crisis involving its political, economic, and security systems, demonstrating the importance of political stability for the country's economic stability.
Thursday, March 16, 2023 at 1:00 am