First Alert Forecast: Breezy, and Cooler Today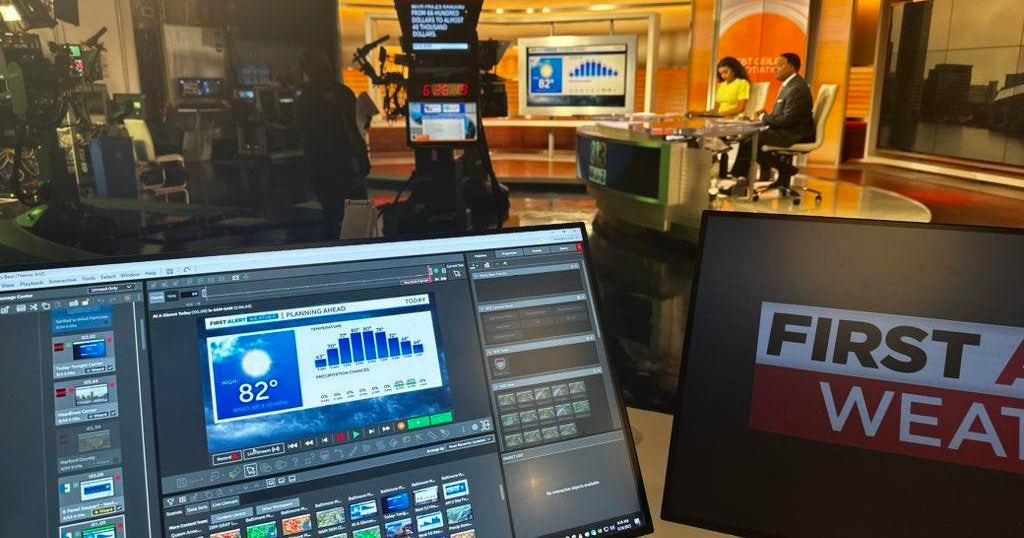 Live
Baltimore--This day is starting out quite refreshing. As a cold front swung through the region late yesterday it has cleared our skies of haze, dropped the humidity, and temperature. With breezy conditions today we will have a high of just 73 degrees. And overngiht we will fall into the upper 40's. Quite a change.
Tomorrow still looks to be quite sunny and nice with a high of 75 degrees. But the rest of the Memorial Day holiday weekends does not look as solid.
Clouds will move into Maryland Saturday, and we still see a shower chance Saturday, Sunday, and Monday. And your location will determine if you need and umbrella. Areas South, and Southeast of Baltimore, will have the greater chance of rain. That does include the beach resort towns of Maryland and Delaware. It also includes many cities along the Chesapeake from Annapolis and South.
Day long rains do not appear to be the norm, but rather more isolated, or scattered showes. Mostly cloudy skies will be the obvious.
First published on May 25, 2023 / 4:25 AM
2023 CBS Broadcasting Inc. All Rights Reserved.
Thanks for reading CBS NEWS.
Create your free account or log in
for more features.
Thursday, May 25, 2023 at 8:24 am